Head Office, Mumbai, India
Water Services Infrastructures India Pvt. Ltd.'s (WSIL) Mumbai Office is our Management and Accounts headquarters.
This is our primary Registered Address. Currently there are 10 nos. staff working at this location.
AT CUSTOMER LOCATION
WSIL teams always sets up an onsite workshop and office at the customer location.
If needed, and as per requirement, we plan periodic visits to customer locations as well.
From our jobs in India, Gulf, China, Hong Kong, Europe to North America, WSIL has always followed this flexible approach.
In this way, WSIL stays close the customers and the technical equipment that need our services.
Workshops of Daughter and Associated Companies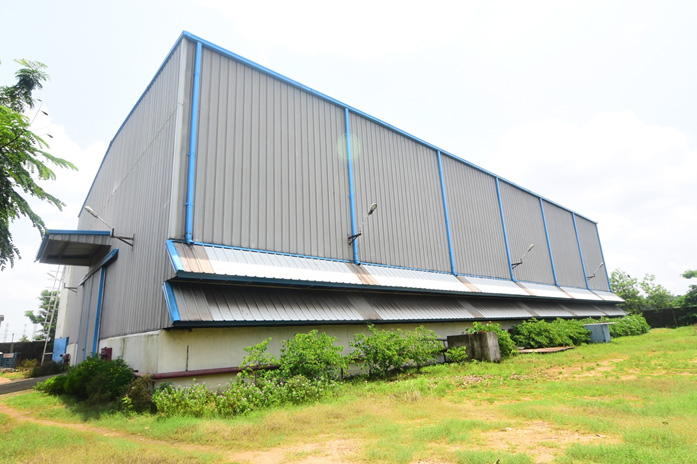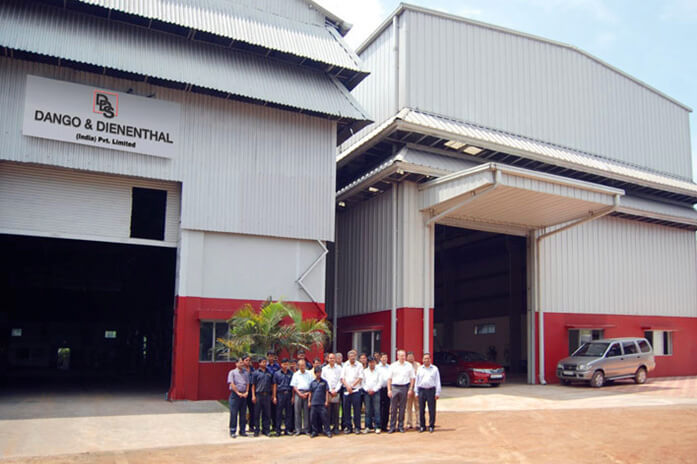 Water Services Infrastructures India Pvt. Ltd.'s (WSIL) daughter and associated companies have active workshops at Jharsuguda, Odisha and Kolkata, West Bengal. We deploy service teams from these locations and provide material/manufacturing support from here as well. Currently there are over 50 nos. technical services and 20 nos. manufacturing staff working at these locations.
Top